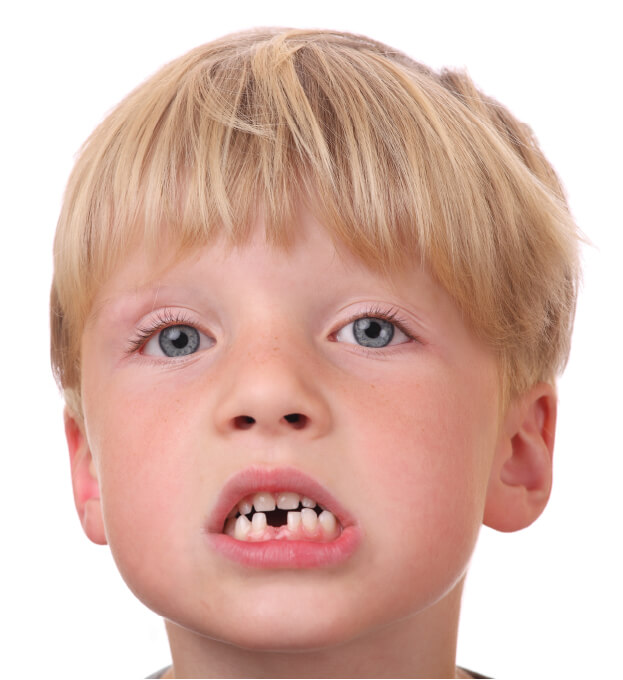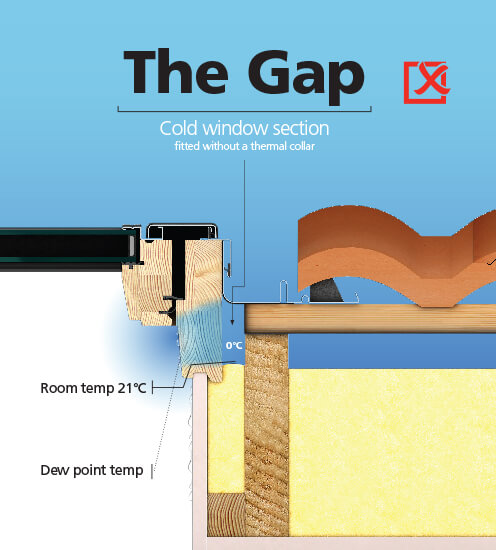 The problem:

High Condensation Risk
When left un-insulated, the gap in the roof allows a cold bridge through the frame, cooling the internal surface to below due point temperature.
This causes condensation to form on the frame which can run off onto surrounding surfaces wit the risk of mould growth.

Cold Bridging

Condensation

Mould growth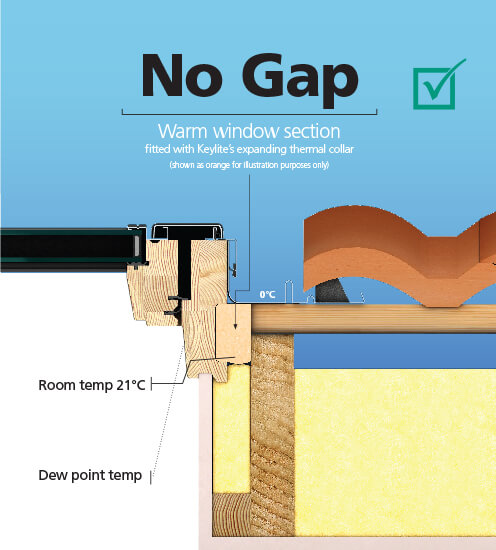 Keylite's Solution:

No Condensation Risk
Only with Keylite do you get an integral Thermal Collar that expands to fill and insulate this gap.
Other manufacturers will sell you a separate thermal collar to insulate this gap (very few people actually purchase a separate thermal collar) and your installer may fail to insulate this gap.

No Extra Cost

Fully Insulated

No Condensation
The worlds only roof window with an
Expanding
Thermal Collar