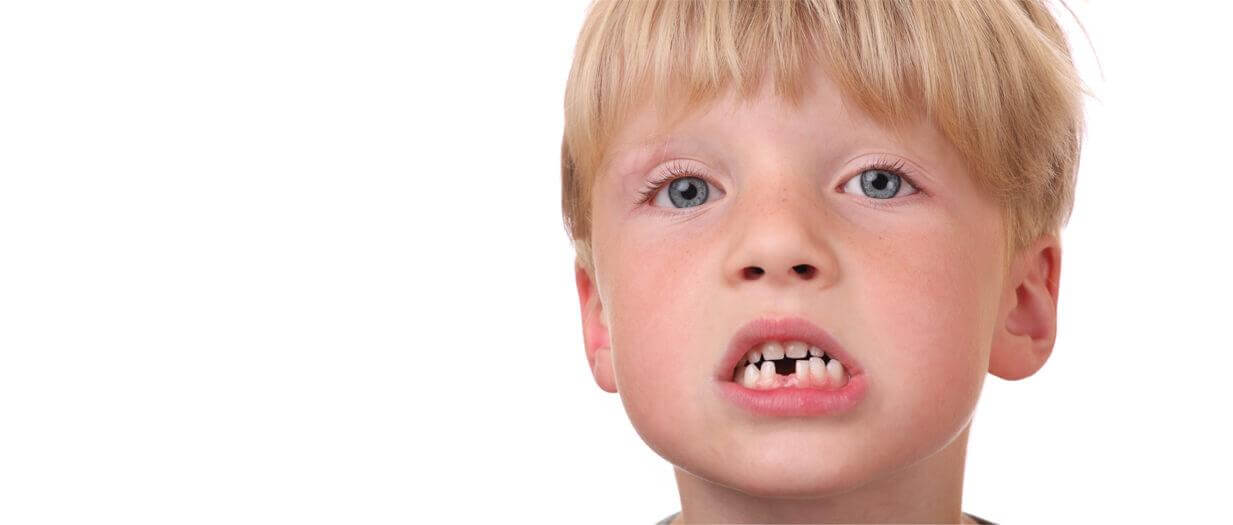 Nobody likes gaps!
Only Keylite windows expand to fill the gap for a warmer installation.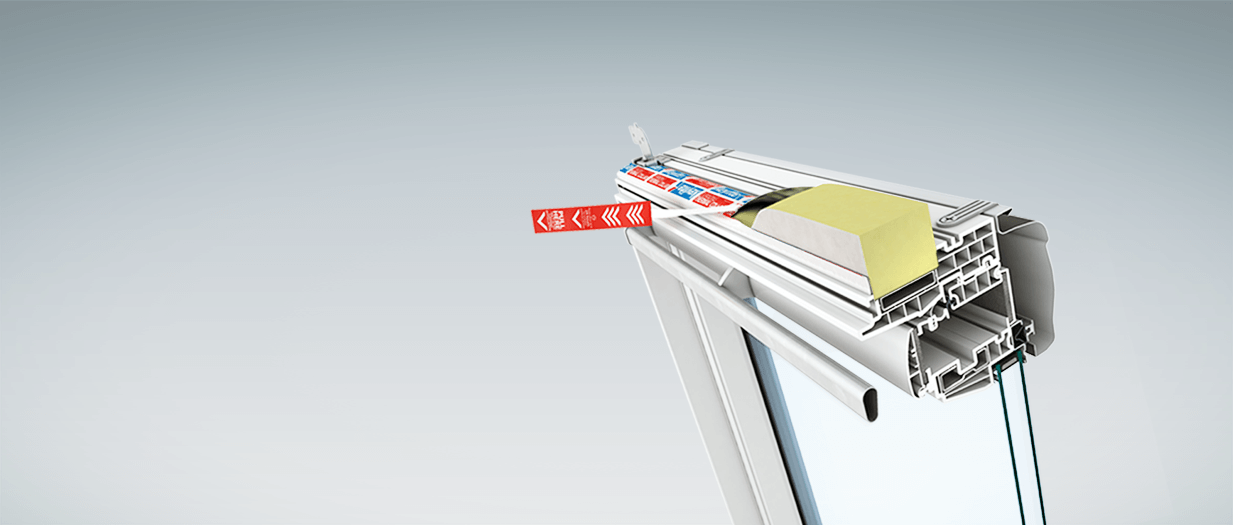 Thermally Efficient
A unique expanding thermal collar eliminates thermal
bridging for warmer, condensation free installations.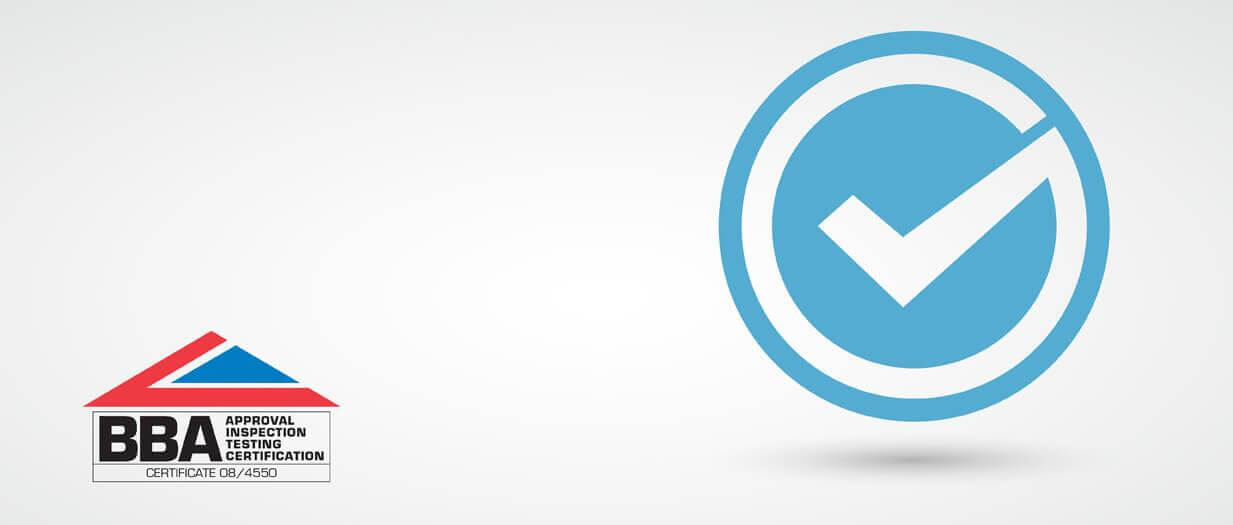 Certified Performance
Keylite Centre Pivot windows are BBA certified,giving reassurance
of their outstanding performance.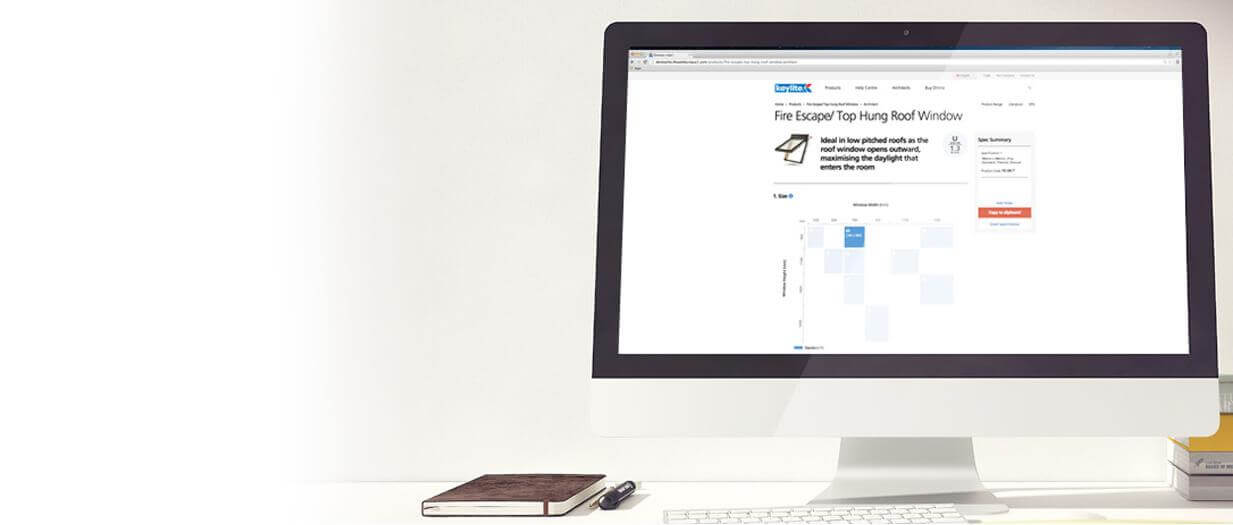 Easy to Specify
Our handy Specification Tool allows you to create specs
and copy them directly into your drawings.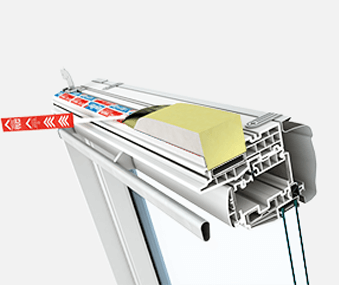 The Keylite Roof Window range with Futuretherm Technology is the result of a 100% focus in innovation. Enhancements throughout our roof window makes installation easier than ever before and improve the overall user experience.