Flick-Fit
Our Flick-Fit brackets are pre-fitted to the window, making them fast and easy to secure into the prepared roof opening.
Further unique Keylite innovations will assist you to complete the subsequent flashing and insulation process.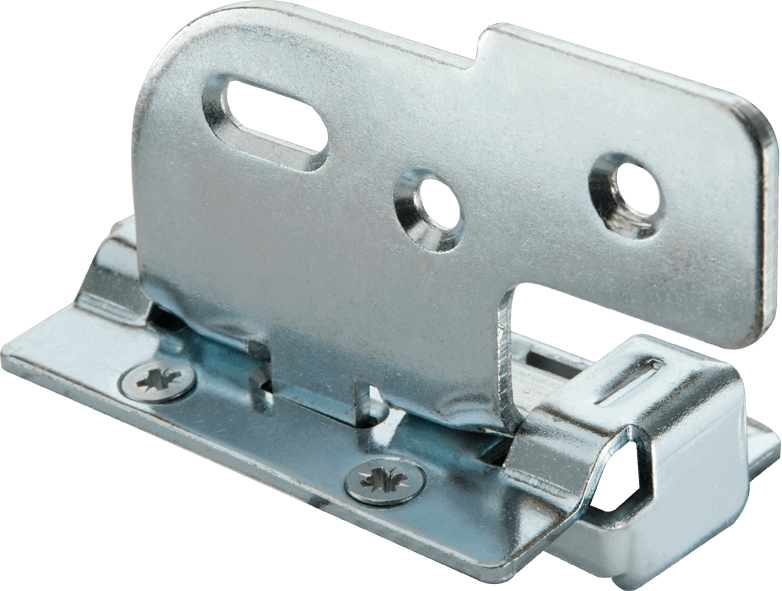 Simple,
Easy… Fast
From box to roof in
2 minutes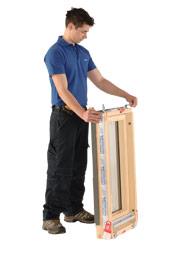 Step 1
Simply slip the window out of the box and remove the packaging.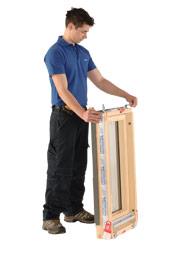 Step 2
Flick the pre-fitted brackets at the bottom of the window into place, selecting the setting for tile or slate roofs.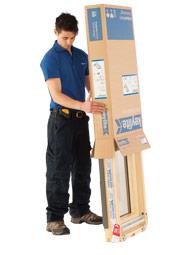 Step 3
Position the window in the prepared roof opening, resting the Flick-Fit brackets on the bottom lathe. A projecting spur on the bracket ensures the window is set at the correct height.